Welcome to the II edition of the Barcelona KeenCon that will take place from October 28th to 30th with a Quake Champions tournament as main event.
We look forward to seeing you there!
THE PROJECT
Barcelona Keen Con is a LAN Party, a video game competition that merges the magic of the great gamers' gatherings of the last decades with today's technology and media tools. Since its inauguration in 2021, it has hosted some of the best Quake players in history, having an international scope.
The event takes place at the HighVideo studios in Rubí (Barcelona) and consists of a competition by elimination rounds, and a parallel Party open to any gamer who wants to have fun with the rest of the attendees to the event.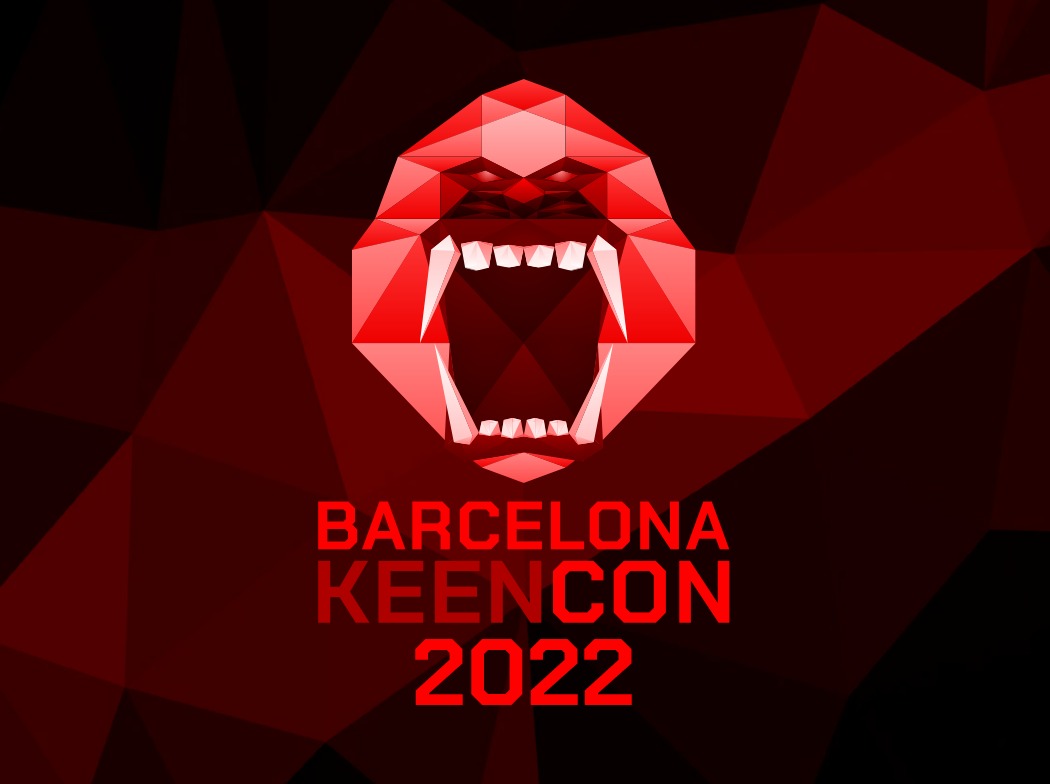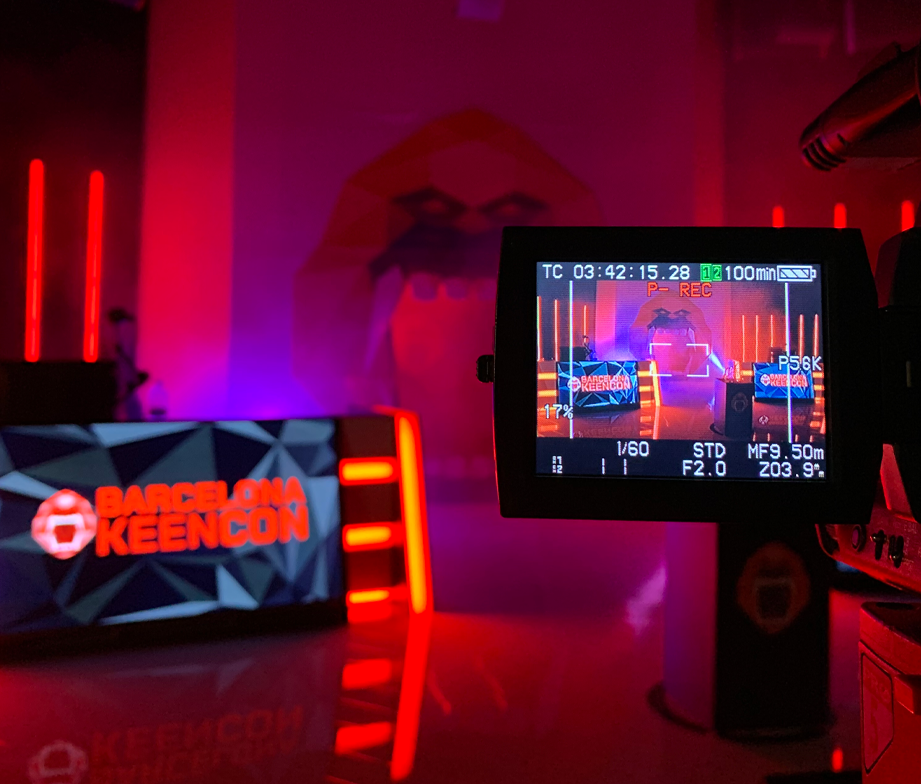 INFO ABOUT THE PARTY
1v1 Tournament Winner
DATES:
28th, 29th and 30th of October, 2022
PLACE:
HighVideo Studios (How to arrive)
(Passatge Doctor Ferran, 20. Rubí, Barcelona)
Ruleset for the event
Tournament rules
PRIZES:

· 1v1 Tournament Winner ·
1000€ + Trophy
· 1v1 Tournament 2nd Place ·
500€ + Trophy
· 1v1 Tournament – 3rd Classified ·
Razer Deathadder V3 Mouse + Trophy
· Best Railgun ·
Trophy
· Best Lightning Gun ·
Trophy