GAMEGUNE (Euskal Party) 2022
As part of the Euskal Encounter (the largest LAN Party in Europe), KeenCon by GameGune held two competitions according to level.
The amateur tournament, the Open Quake Champions KeenCon by GAMEGUNE, had more than 50 participants in total. The prize for the 2 best players was to be invited to play in the Pro Quake Champions, which consisted of 6 professional players invited to the tournament.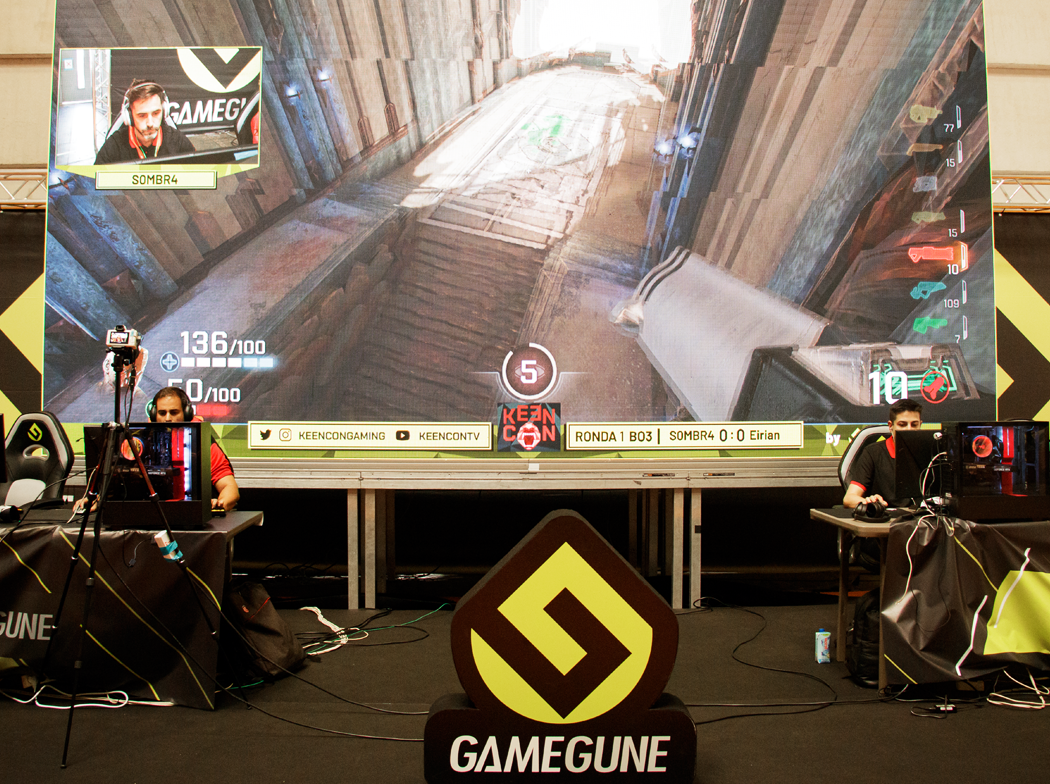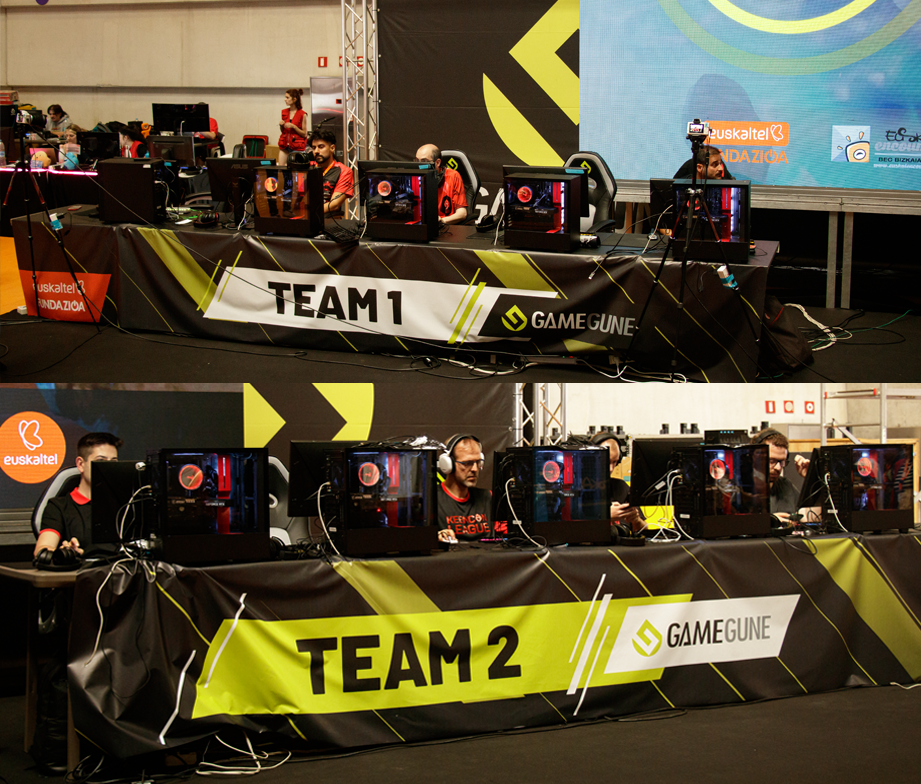 Two of those players were Maxter (main member of the G04T team, created and sponsored by KeenCon) and Serious, who ended up winning the competition.
GameGune's KeenCon was streamed worldwide with international broadcasters on 3 different Twitch channels: the KeenConTV (+300 subscribers), GameGune (+6K followers) and ShaftasticTV (2K followers), accumulating more than 50K views in total.