THE 40 GODS
KeenCon sponsors and manages a professional esports team that plays in the Quake Pro League, the official Quake competition for professional players, with more than 20 Million annual views between social media and streamings.
The key member of this team is professional gamer Maximiliano "Maxter" Gonzalez, who took third place in the Quake World Championship 2022 (knockout finals) and a seventh place in the Quake Pro League 2022 (regular league).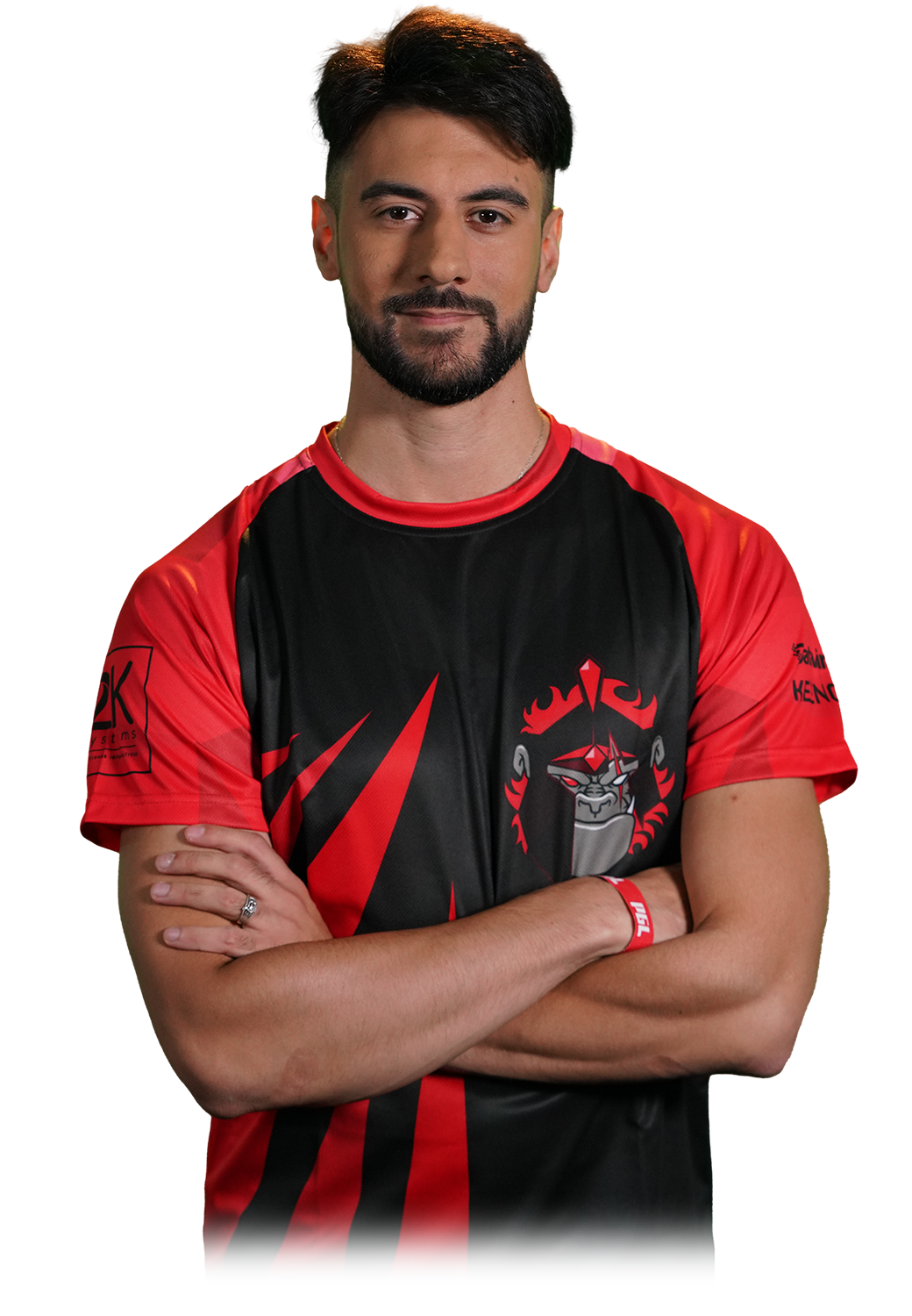 Follow our social media accounts!